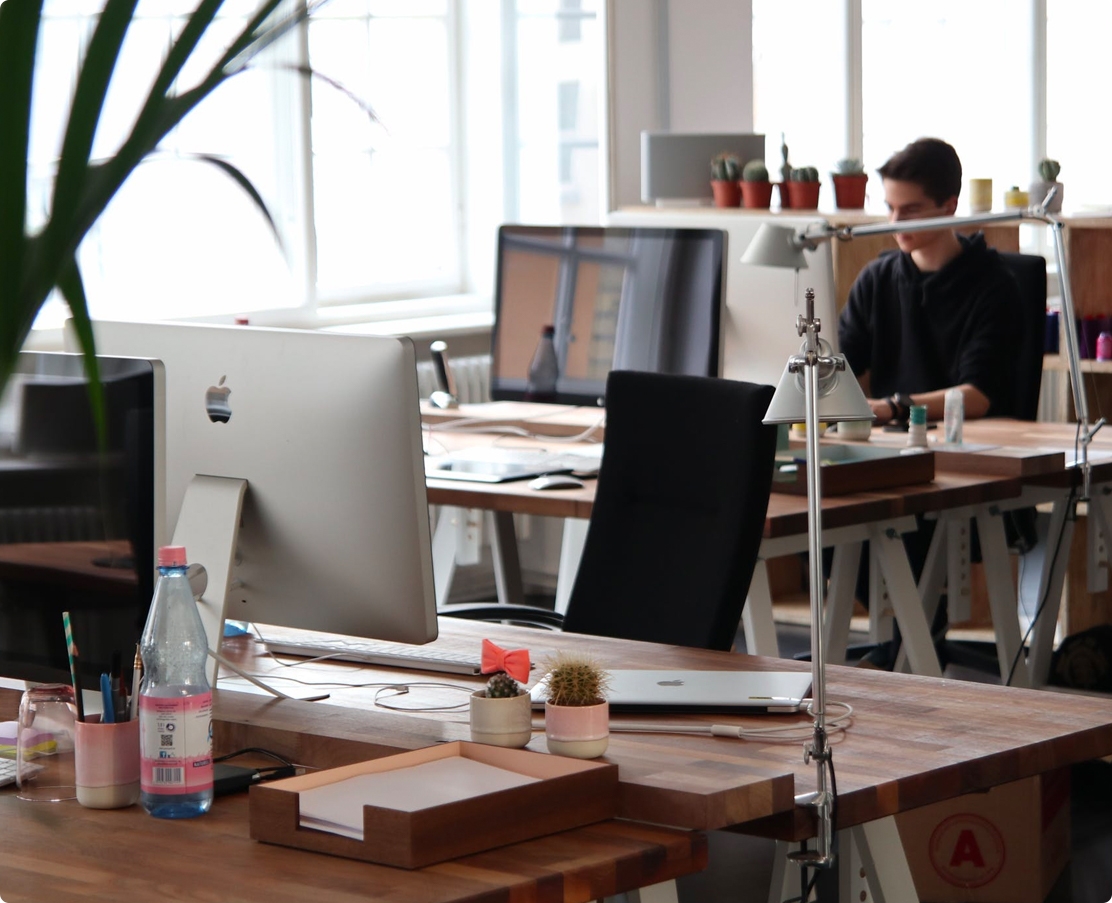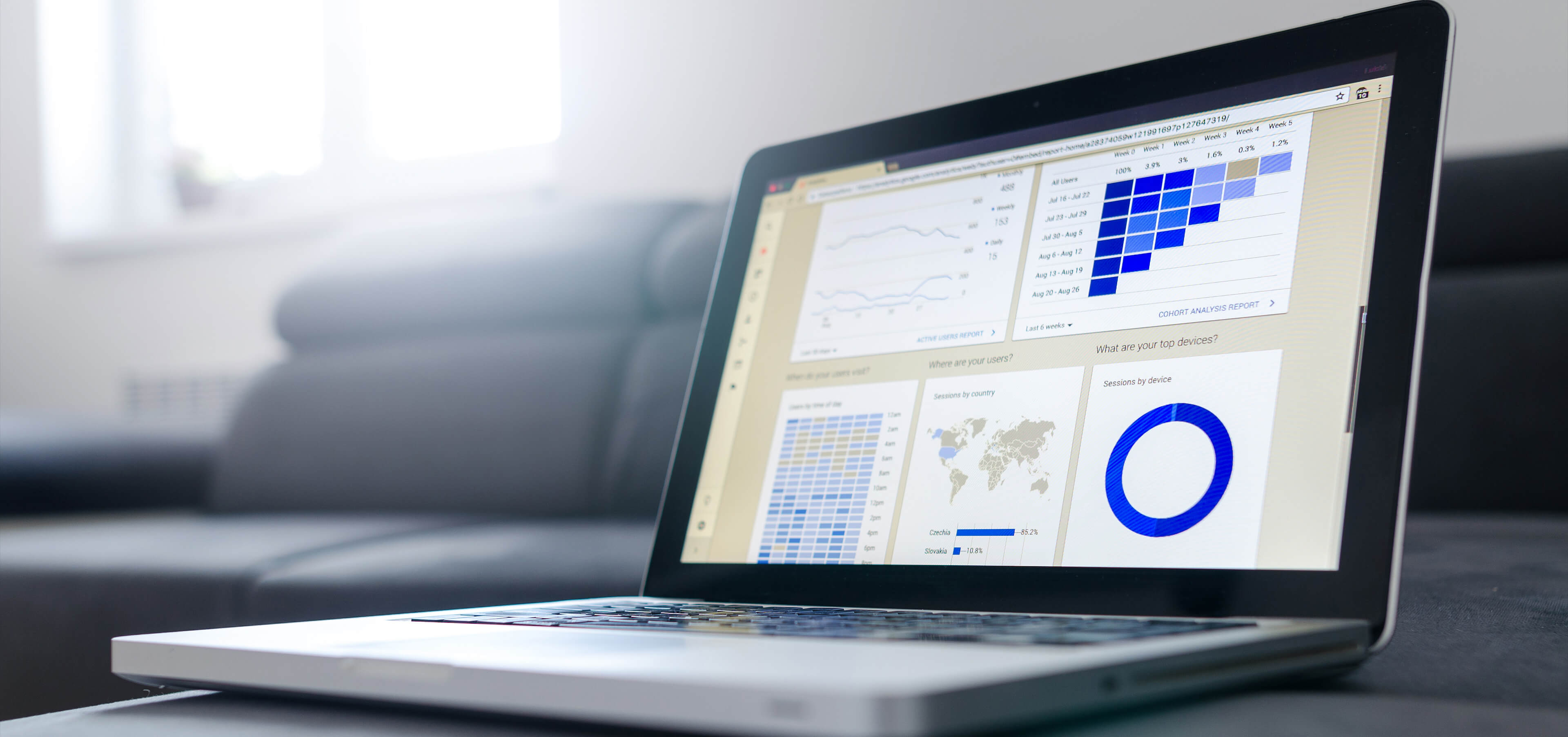 Full 1
Young team with experience in the development of projects at European, national and regional level.
Full 1 - copiar
The ESALab team develops solutions that allow simulations of real environments in 3d to achieve an immersive experience.
Full 1 - copiar - copiar
Development Of Solutions For The Realization Of Predictive Simulations And Analysis
We focus on analyzing large amounts of data to turn it into valuable information that helps experts make decisions.
Researchers at the University of Salamanca have developed a revolutionary shopping cart that will facilitate the acquisition of products....
Group's publications
The ESALab Group consists of researchers from various lines of study. Over the past few years these researchers have presented the results obtained in different congresses, indexed journals and book chapters
SHOW MORE